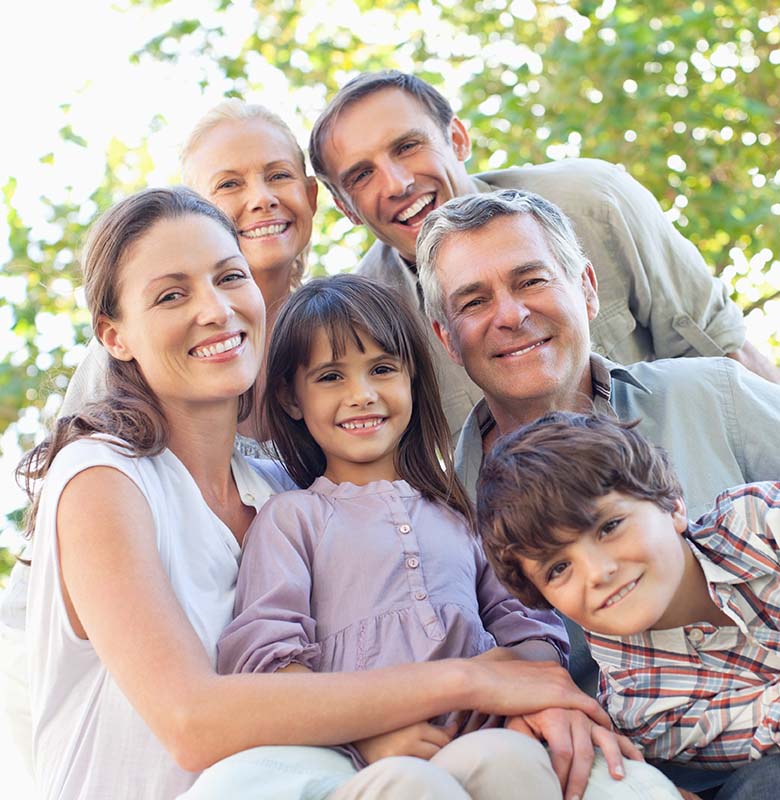 Embrun Chiropractors Provide Care That Gets Results
Whether we're helping young millennials with posture problems due to sitting at their desk all day, prenatal patients with pregnancy-related pain or active seniors, our natural care is appropriate for all ages. At Embrun Chiropractic Clinic, Chiropractors Dr. Laura Murray and Dr. Gregory Varty pride themselves on getting quick results for their patients.
Since 1998, our chiropractors have been providing natural chiropractic care that gives patients the hope and help they need. Throughout their years in practice, our doctors have found fulfillment in seeing many patients experience "miracles" that they didn't think were possible.