New Patients at Embrun Chiropractic Clinic
What to Expect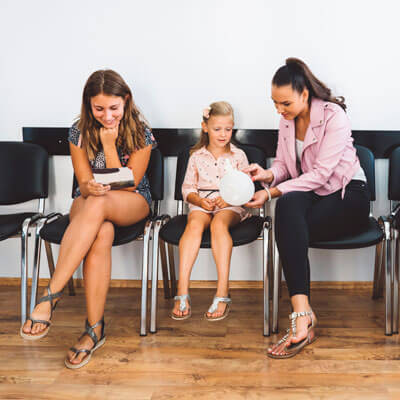 If you've ever gone to a social event where you didn't know anyone, you know how uncomfortable that can make you feel. Our goal at Embrun Chiropractic Clinic is to eliminate every shred of apprehension and make you feel at home.
Since chiropractic care involves a series of visits, with each one building on the ones before, it's important that our relationship can go the distance. We've found that one of the best ways to have successful patient relationships is to explain everything in advance. No surprises!
The more you understand who we are, what we do and why we do it, the better results you'll enjoy. It's as simple as that.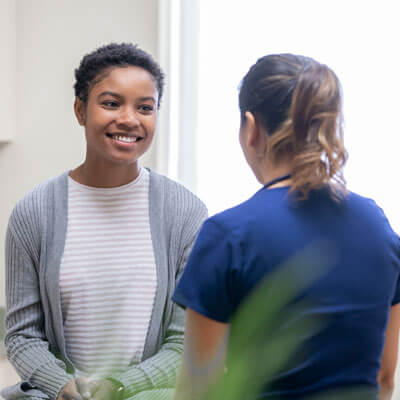 Consultation With A Doctor
Our friendly team will be ready to welcome you at the door and guide you through your complimentary consultation before introducing you personally to our doctors. This 1-on-1 time is your opportunity to voice your condition, symptoms and any questions or concerns to our team. Our routine check-up allows us to discern possible factors that may be contributing to your condition. This initial consultation is completely at the doctor's expense.
Chiropractic Examination and X-Rays
After meeting with the doctors, if they can help they will recommend a full spinal examination and X-rays if necessary. These can be accomplished in succession on the same day as your consultation.
Please reserve 45 min for your first visit.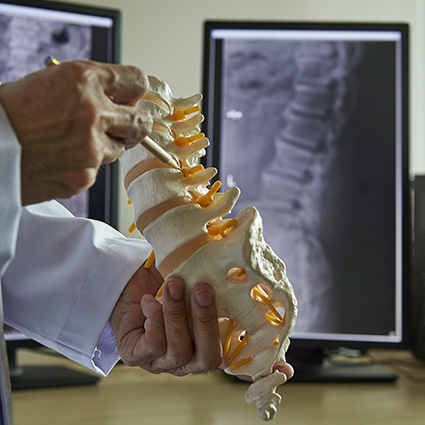 Doctor's Report
Scheduled shortly after your first, your second visit is our Doctor's Report. You are invited to bring your spouse, friend, or family member to this interactive time. Our Doctor will explain our wellness model, discuss your x-ray findings, and review your specific treatment plan with you and your family to get you on the road to recovery.
Chiropractic Adjustment Schedule
From there we will create an adjustment schedule that fits comfortably into your lifestyle.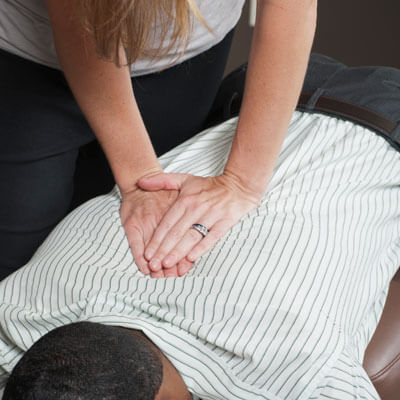 How Long Will Visits Be?
After the investment of time needed on the first and second visits, many patients become concerned that every visit will be of equal length.
In a word: no. Normally typically no longer than 3-5 minutes:
Come in and print your name on our sign-in sheet
Take your travel card to the back tables and hand it to Dr. Greg or Dr. Laura
Lie down on one of our comfy adjusting tables for your adjustment
Book your next time with the front desk.
Book Your Appointment Today
Ready to get started? Contact us to make an appointment so we can get to know you.
---
New Patients at Embrun Chiropractic Clinic | (613) 443-2363